MHB NewsWave is now fully Digital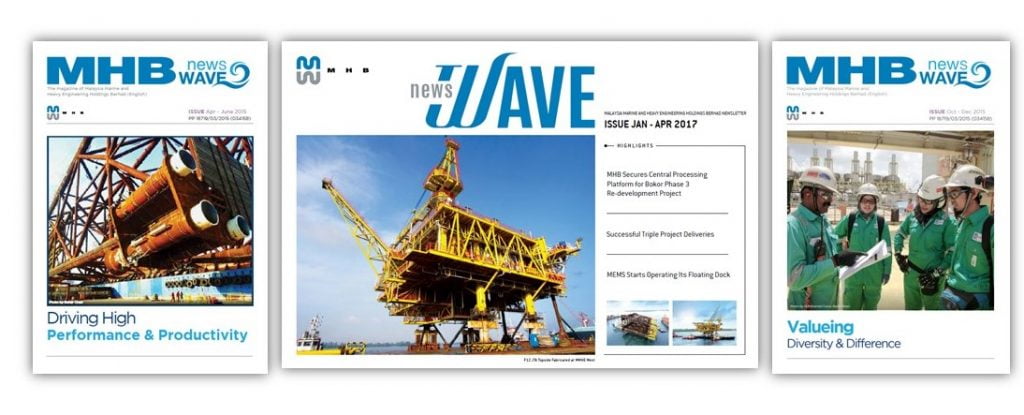 MHB NewsWave, an e-Newsletter by Malaysia Marine and Heavy Engineering Holdings Berhad (MHB) has gone digital with a whole new look.
Aligned with our tagline 'Engineering Solutions to Build a Better World', we are committed to provide our news accessible not only to limiting to the oil and gas & marine community but also to the world community as a whole.
We hope that you enjoy this bimonthly (once every two months) newsletter and do send your message or feedback to ccd@mmhe.com.my to be in touch.