Wrapping up 2018 and
Entering 2019 with Perseverance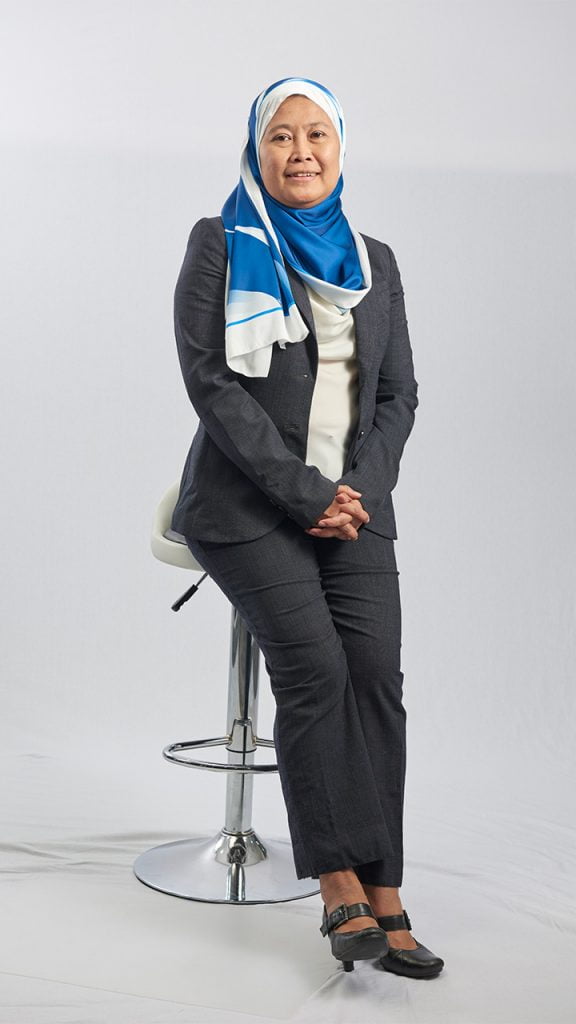 Happy new year to all of you. I hope everyone celebrated the start of 2019 in good spirits with family, friends and loved ones. Now that we have entered the first month into the New Year, we are looking ahead about what this year may bring us and how we can serve our stakeholders better.
With wisdom and lessons learnt throughout these challenging years in the oil & gas industry, MHB has developed consistent strategies focusing to solidify ourselves in areas of cost management, resource optimisation and capability development. The priority is to continue pursuing our existing business by increasing marketing and business development activities beyond the regional market and to expand our range of services for various onshore and offshore businesses. I am glad to announce that our business diversification initiatives have shown some results with us entering new markets with new service offerings that complement our capabilities.
In this edition of our newsletter, you will find stories of our journey through the lens of business, health, safety and environment as well as social scopes.
We are pleased to announce that our wholly owned subsidiary, Malaysia Marine and Heavy Engineering Sdn Bhd (MMHE), in collaboration with our business partner, TechnipFMC recently signed a Long-Term Agreement (LTA) with Saudi Aramco. Our entry into Saudi Arabia territory marked a significant milestone for MHB's heavy engineering business as we pursue growth in line with our strategy to expand our portfolio in the international market.
These past few years have had a significant impact on us, but I believe the experience has made us stronger to persevere towards achieving our goals. I would like to thank you – our customers, partners, and all our key stakeholders for your significant trust and support during these challenging times.
This is the right time for new resolutions and in that spirit, I offer my best wishes and regards to all of you who are reading this and may you achieve the resolution you set your mind and heart to doing this year.
To be in touch, do send your message or feedback to ccd@mmhe.com.my.
Wan Mashitah Wan Abdullah Sani
Managing Director and Chief Executive Officer