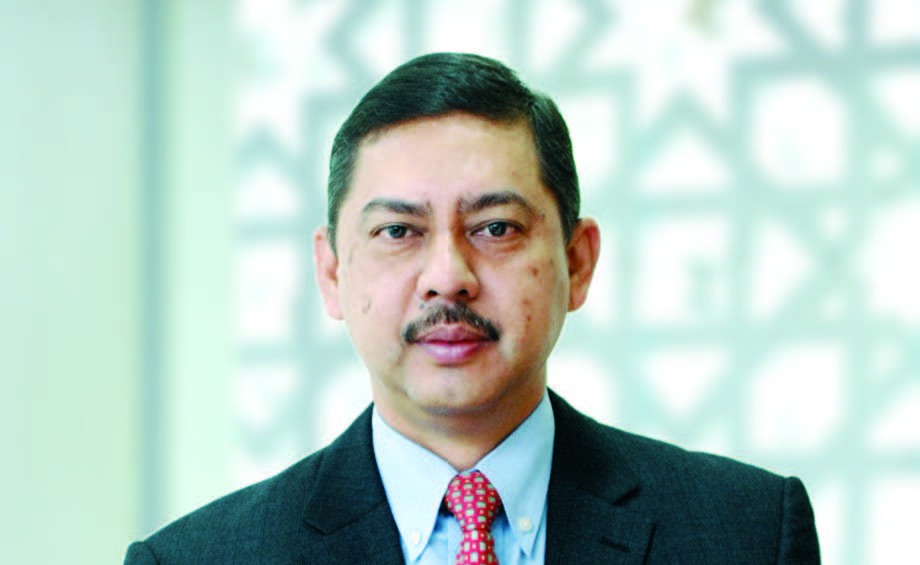 Ahmad Zaki Abd Malik
Chief Operating Officer
Encik Ahmad Zaki Abd Malik was appointed as Chief Operating Officer on 16 July 2016.
Qualification, Skills and Experience
Encik Ahmad Zaki graduated from South Shield Marine and Technical College, South Shield, England with a Diploma in Marine Engineering in 1984. He obtained his First Class Marine Engineer Certificate of Competency from the United Kingdom.
Encik Ahmad Zaki joined MISC Berhad ("MISC") in December 2000 and had held various positions with his last position as General Manager, Maintenance of Fleet Management Services prior to his appointment in Malaysia Marine and Heavy Engineering Sdn Bhd. On 1 April 2010, he was appointed as the Senior General Manager, Operations of Malaysia Marine and Heavy Engineering Sdn Bhd and his position was subsequently redesignated as Senior General Manager, Marine Repair Business Unit in April 2012.
Other Commitments
Encik Ahmad Zaki sits as a board member of MMHE-ATB Sdn Bhd and in several subsidiaries within the MHB Group.