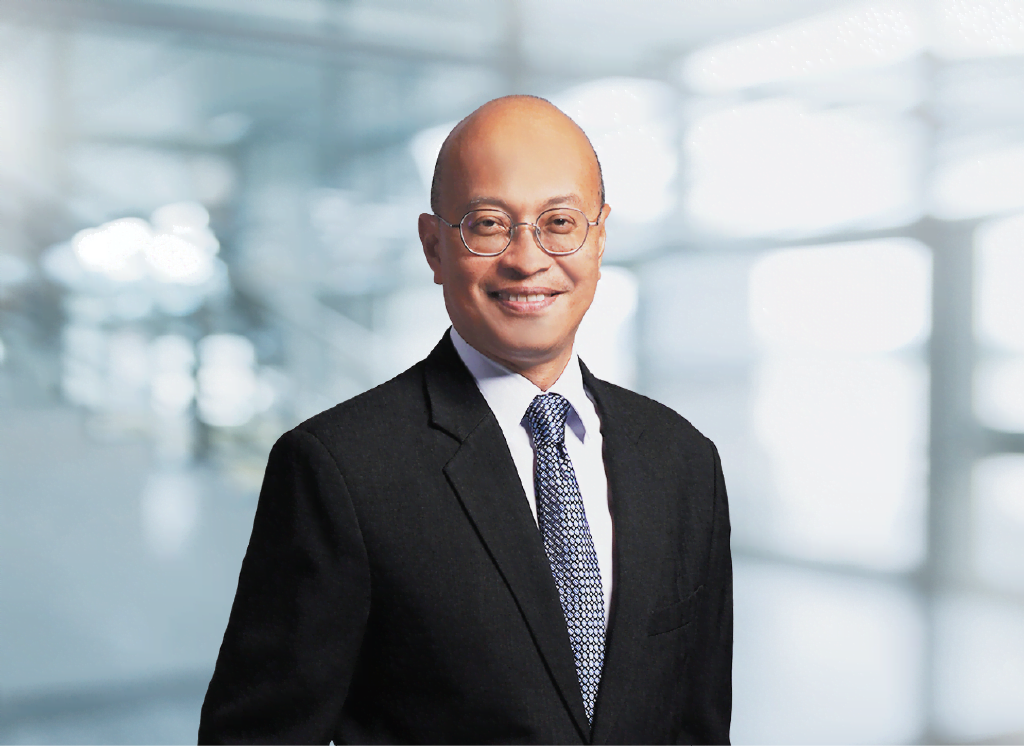 Emran Othman
Non-Independent Non-Executive Director
Encik Emran Othman was appointed to the Board of MHB on 1 June 2019.
Qualification, Skills and Experience
Encik Emran graduated with a Degree in Electrical Engineering from the University of Texas El Paso.
Encik Emran is presently the Vice President, Corporate Planning in MISC Berhad. Prior to his current position, he has held various positions in PETRONAS including as Head of Merger & Acquisition, General Manager, Business Development Unit and was also a Manager, Planning & Performance, Group Strategic Planning. He commenced his career as an Electrical Engineer in PETRONAS Carigali Sdn Bhd and his last position in PCSB was as a Business Planner, Strategic Planning Department.
Other Commitments
Encik Emran sits as a board member in several subsidiaries within the PETRONAS Group.
Board Committee Membership
Encik Emran Othman is a member of the Board Audit and Risk Committee.