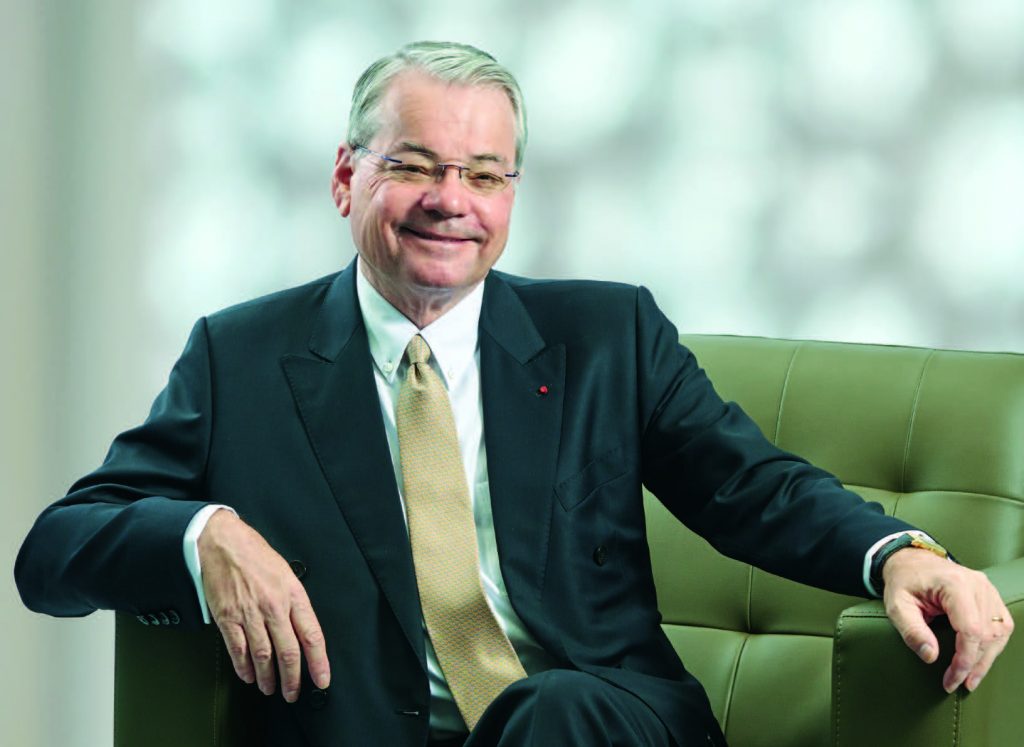 Bernard Rene Francois Di Tullio
Non-Independent Non-Executive Director
Mr Bernard Rene Francois di Tullio was appointed to the Board of MHB on 22 November 2010.
Qualification, Skills and Experience
Mr di Tullio graduated with a Masters Degree from the Ecole Spècial de Mècanique d'Èletricitè ("ESME") Paris as a Graduate Engineer in Mechanical/Electrical in 1974 and DESS (post-graduate degree) in Management from the Institut d' Administration des Enterprise Paris in 1978.
He has been with Technip Group for 38 years, having served 24 years in Technip Geoproduction (M) Sdn Bhd ("TPGM"). He was the President & Chief Operating Officer of Technip (2005-2011); President & Chief Executive Officer, Asia Pacific, Technip Group (1998-2005); President & Chief Operating Officer of TPGM and the Managing Director, Technip Far East Sdn Bhd (1986-2005).
Other Commitments
Mr Bernard di Tullio is currently the Advisor to the Chairman and Chief Executive Officer of Technip, a role he has served since November 2011.
Board Committee Membership
Mr Bernard di Tullio is a member of the Board Audit and Risk Committee and the Board Bid Committee.